PRESS Statement
8th January, 2019; 2.13pm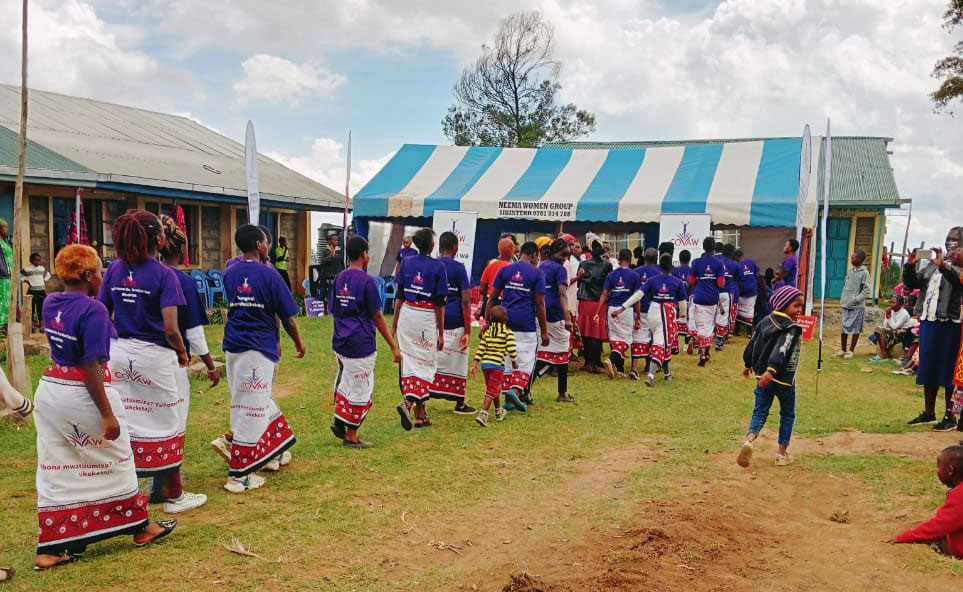 The Coalition on Violence against Women (COVAW) strongly condemns the directive issued by the Narok County Commissioner George Natembeya on 03.01.2019 –'FGM TESTS A MUST, in the Daily Nation Newspaper.
The County Commissioner directed the school heads to ensure that girls in both secondary and upper primary schools undergo pregnancy and FGM tests before reopening of schools. According to him, this will better support girls by forming a basis for prosecuting parents who force the girls to undergo FGM as well as ensuring the perpetrators are held accountable.
COVAW calls for retraction of this directive by the County Commissioner because it is criminal, demeaning and a violation of girls rights to dignity and privacy.
COVAW is cognisant of the fact that FGM in itself is criminal, a violation of the rights of women and girls and outlawed in Kenya. While acknowledging the concerns, efforts and support of the County Commissioner towards improving girls' education and ending retrogressive practices in Narok County, COVAW maintains that all related efforts must be within the confines of the law. 'It is important for public officials to promote remedial measures that are within the law and those that uphold international human rights and principles –anything else would be counter-productive', Wairimu Munyinyi- Wahome, the Executive Director of COVAW, said.
Actions against FGM and child pregnancies should first be preventive and in the unfortunate events where girls have been subjected to FGM, the focus should be on the perpetrators of FGM, as a form of violence and not through taking affected girls through the double stigma of being objectified as a means of proof against the act. The proposed interventions by the County Commissioner in Narok are illegal and must be treated as such.
Contact Details:
Wairimu Munyinyi- Wahome, Executive Director, COVAW
Tel. Number: 0733-594794, 0722-594794