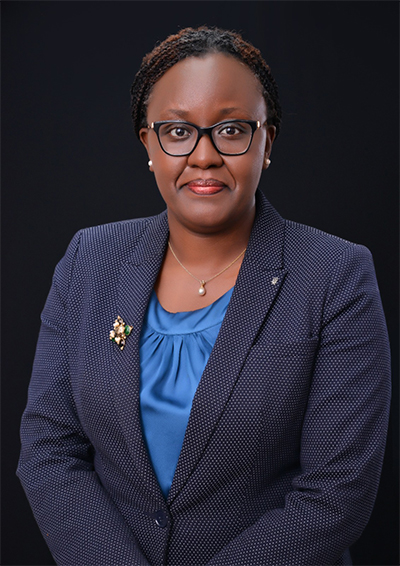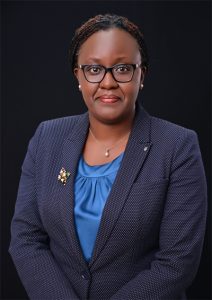 Wairimu Munyinyi-Wahome is an advocacy and policy specialist, with over 16 years of international experience, including in Namibia, Somaliland, Sierra Leone and, more recently in Kenya. In these countries, Wairimu has served in various roles including Advocacy Advisor, Mainstreaming Coordinator with Concern Worldwide, Country Advocacy Manager with Oxfam where she also briefly served as an Acting Country Director. In Kenya, Wairimu has served with the Norwegian Refugee Council as the Regional Advocacy, Protection and Communications Advisor for Eastern and Horn of Africa and Yemen. She served with Oxfam in Kenya as the Programmes Director.
Wairimu is passionate about gender and development issues and is keen to see that laws and policies in development accord women and girls their rightful place in the mainstream agenda and that their rights are secured and respected as they pursue their potential as equal citizens. Wairimu believes strongly that for African countries to move to the next frontier of development, they must firmly embed the rights of women and girls in their interventions, by ensuring that they are protected and safe to contribute to development processes in their personal and public spaces.
Wairimu holds a Bachelor of Arts Degree in Social Sciences from the Catholic University of Eastern Africa, an Honors Degree in Development Studies from the University of South Africa and is currently pursuing a Master's Degree in Public Policy and Management from the Strathmore Business School. Wairimu is a proud alumnus of Loreto High School, Limuru.