Leveraging on FGM Movements to enhance SRHR Rights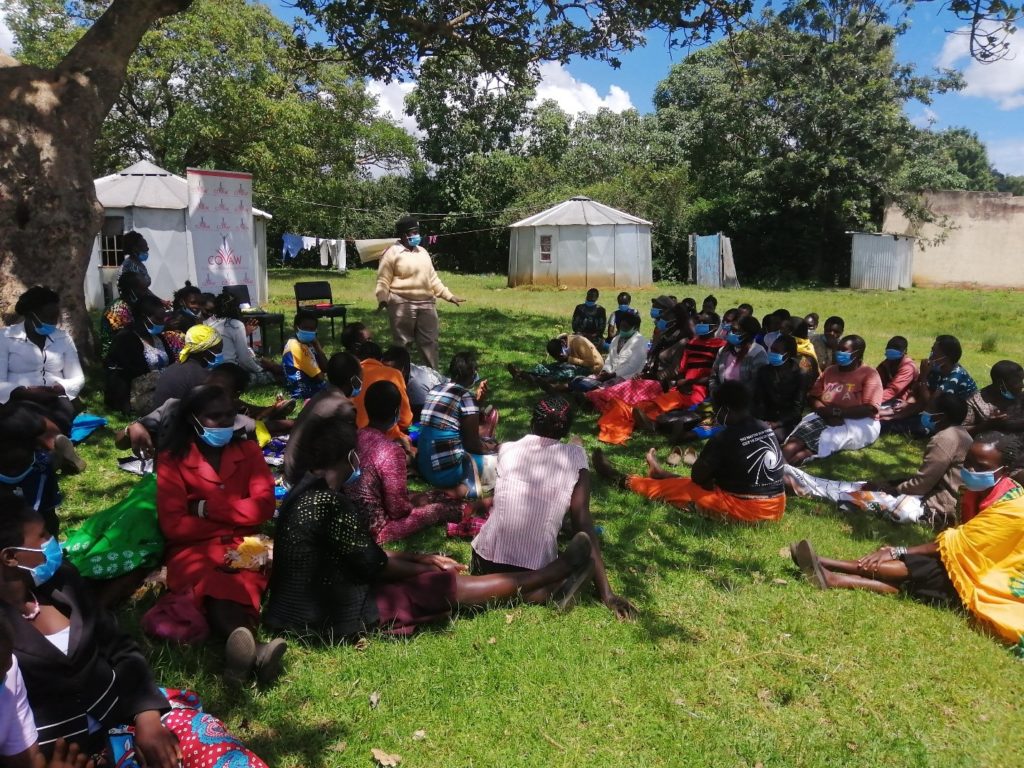 In 2019, COVAW with funding from the Global Fund for Women (GFW) carried out movement capacity assessment to establish the status of FGM movements in Nairobi, Narok, Samburu, Meru and Migori Counties. COVAW was able to identify opportunities that would lead to the creation of an enabling environment for formation of or strengthening of existing Anti-FGM movement in the Country. The key findings were: The anti-FGM movements in Samburu, Narok and Migori Counties were at emerging stage while for Meru and Migori Counties movements are stronger and more coordinated. In all the counties, interventions are primarily anchored on networks and technical working groups rather than the anti-FGM movement which rarely meet as a movement. Nairobi and Meru had a greater percentage of participants identifying the movement as "Coalescing".
The findings from the movement capacity assessment informed the leveraging on FGM movements to enhance SRHR rights which is a 2-year project (2020-2022) funded by Mannion Daniels. The project's theory of change envisions a long term goal of ending FGC as a harmful practice in Narok County. The mid-term anticipation is to increase the number and communities that abandon FGC; enhance prioritization of FGC interventions in Narok County; reduce the incidences of FGC cases and strengthen existing FGM movements in the 5 counties of Narok, Samburu, Meru, Migori and Nairobi.
The project covers 7 areas in Transmara East and West i.e. Osupuko, Masurura, Kawai, Keringani, Takitech, Kabolecho and Chilani villages. The movement building will bring together different actors such as community, the county government and civil society organizations; grassroots organizations from the 5 counties namely Narok County, Meru County, Migori County, Samburu County and Nairobi County.